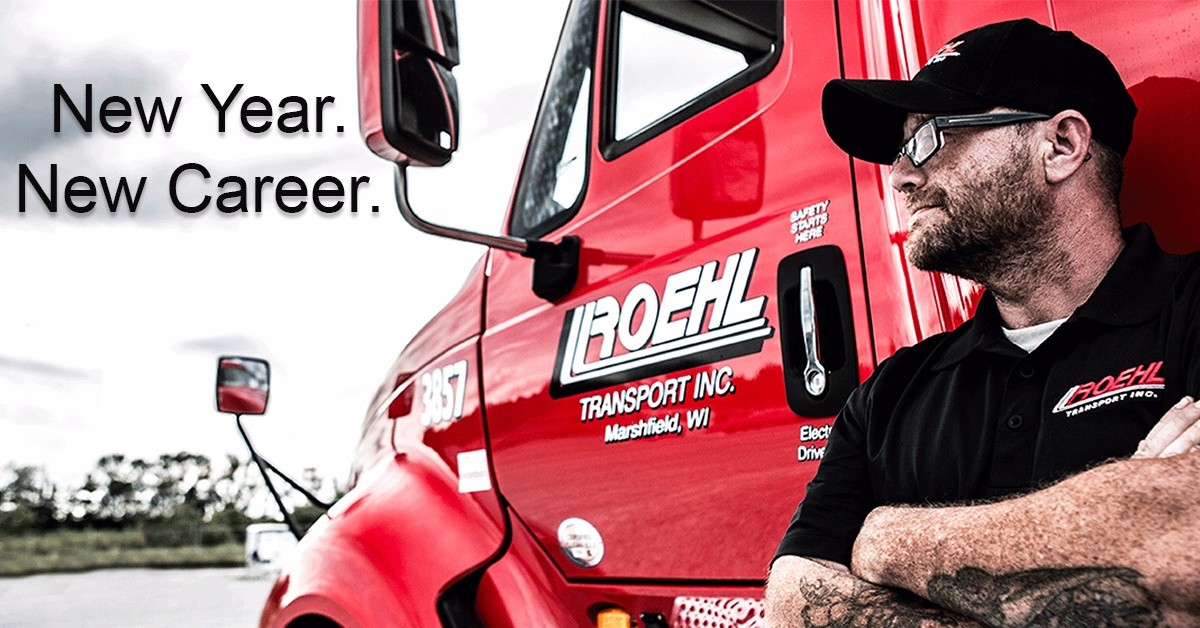 Truck Driving Jobs at Roehl
This company's jobs will be updated shortly...
Requirements
Driver Type(s)
Company Driver
Owner Operator
Student Driver
Benefits
Health Insurance
Vision Insurance
Dental Insurance
Life Insurance
Cargo / Collision / Liability Insurance
Retirement Plan
Paid Vacation
Paid Weekly
Layover Pay
Pickup/Drop Pay
Per Diem
Paid Fuel Surcharge
Direct Deposit
Flexible Spending Account
Company Overview
Roehl
877-989-8933
In 1962, Everett Roehl began providing motor carrier service with a single truck. Since then, Roehl Transport has grown each year for over 50 years, earning hundreds of distinctions, including the President's Trophy Award, a prestigious safety award from the American Truck Associations (ATA) twice and the Truckload Carriers Association's (TCA) Annual National Fleet Safety Grand Prize for two consecutive years. Our reputation as one of nation's safest trucking companies is earned through the experience and performance of TeamRoehl members.
Take Home More, Be Home More℠
From our unique performance-based pay plan that allows you to achieve higher levels of pay through your performance to our industry-leading home time schedules, TeamRoehl has solutions for you.
Contact Info
Roehl
1916 E. 29th Street
Marshfield, WI 54449
Phone Number
Recruiting : 877-989-8933
Connect with Roehl
Videos
Roehl Driver Recruitment Video